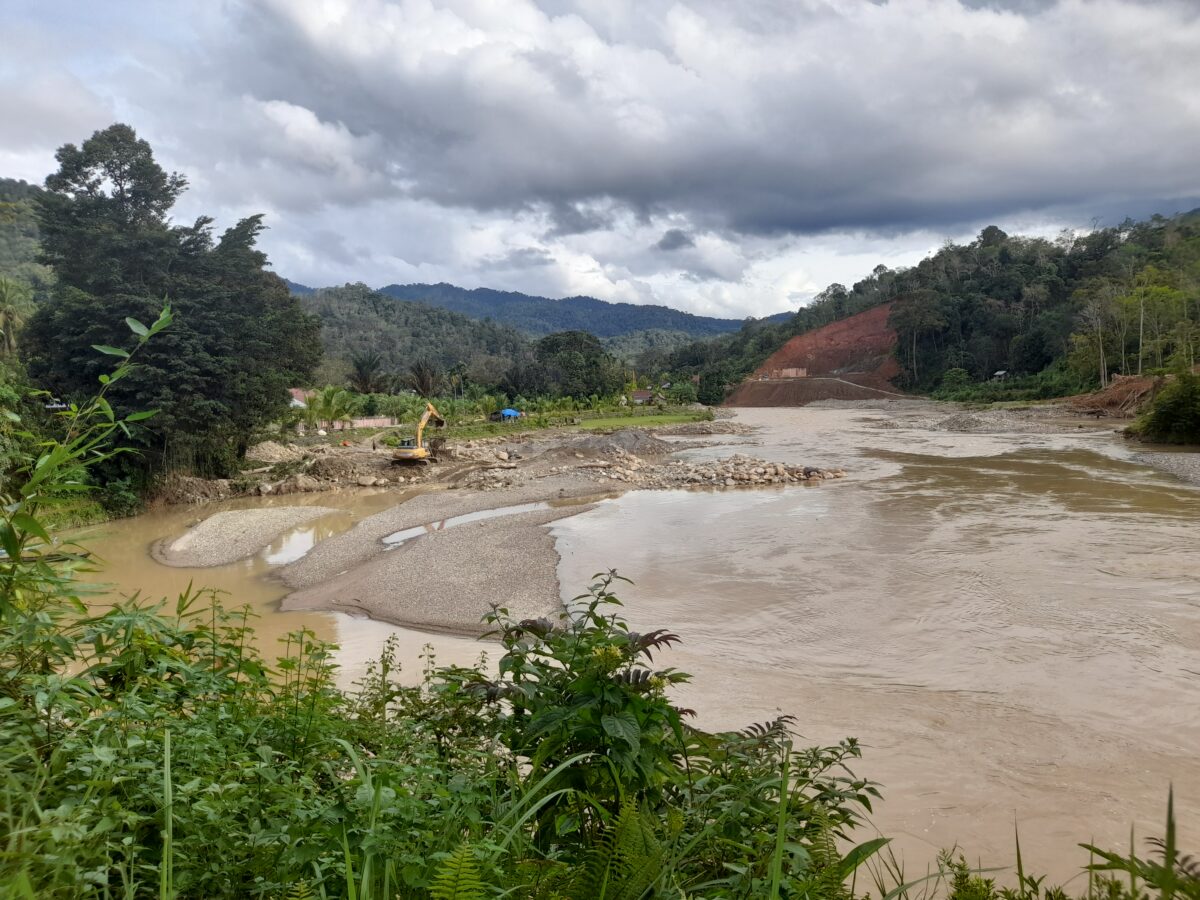 Two decades of illegal gold mining in Jambi has led to the destruction of thousands of rice fields and mercury contamination in its rivers.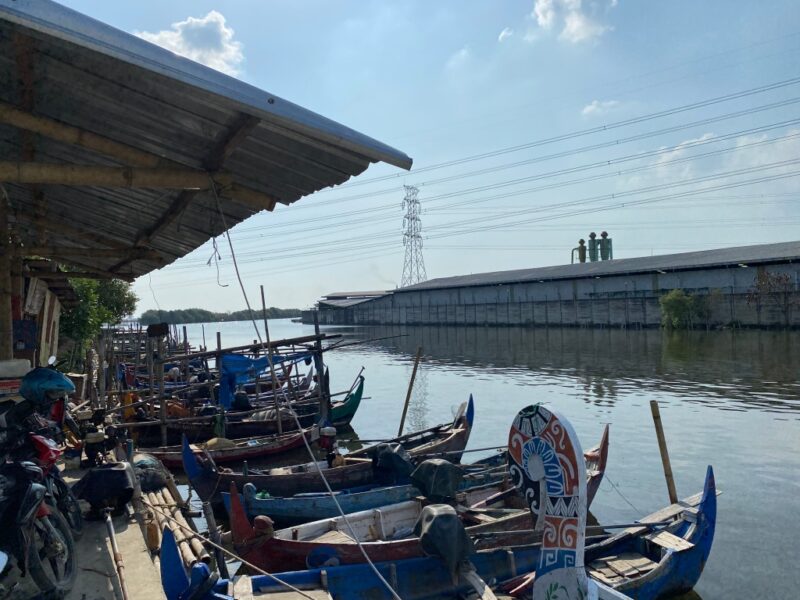 Tidal floods continue to surround Semarang due to land subsidence, worsened by sea level rise.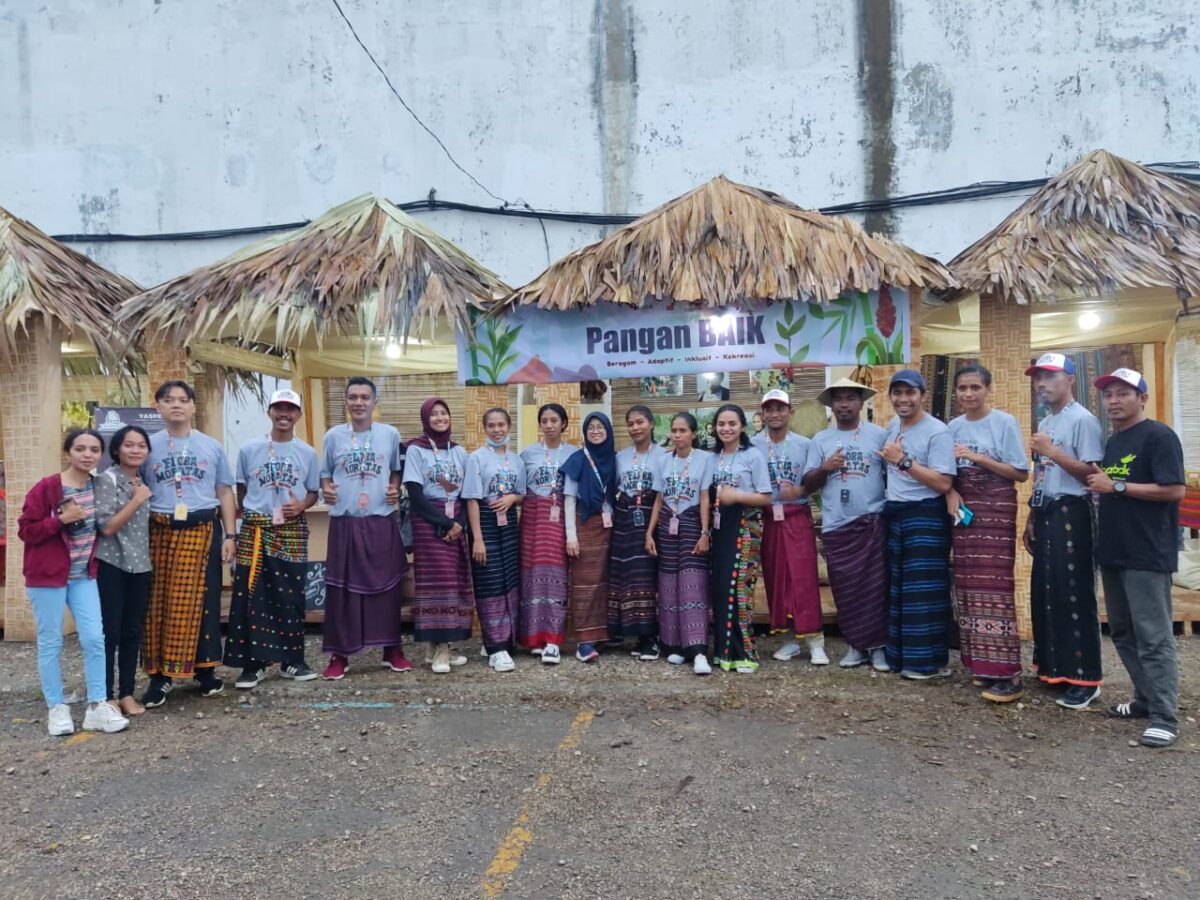 Farmers in East Flores no longer rely on cocoa to fulfill their basic needs. The youth are raising awareness, advocating adaptation to climate change.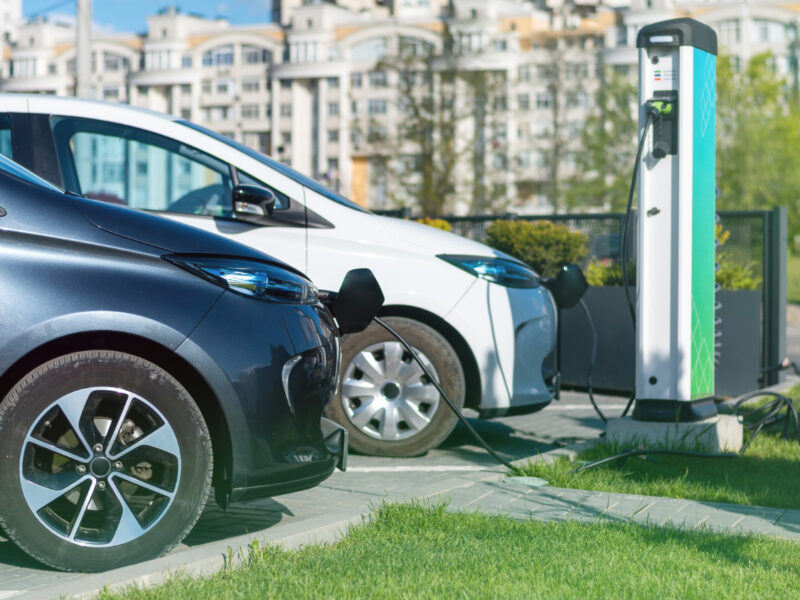 The government's program to develop an electric vehicle ecosystem to achieve zero emissions needs to consider the impact on environmental sustainability.
---
Featured photos