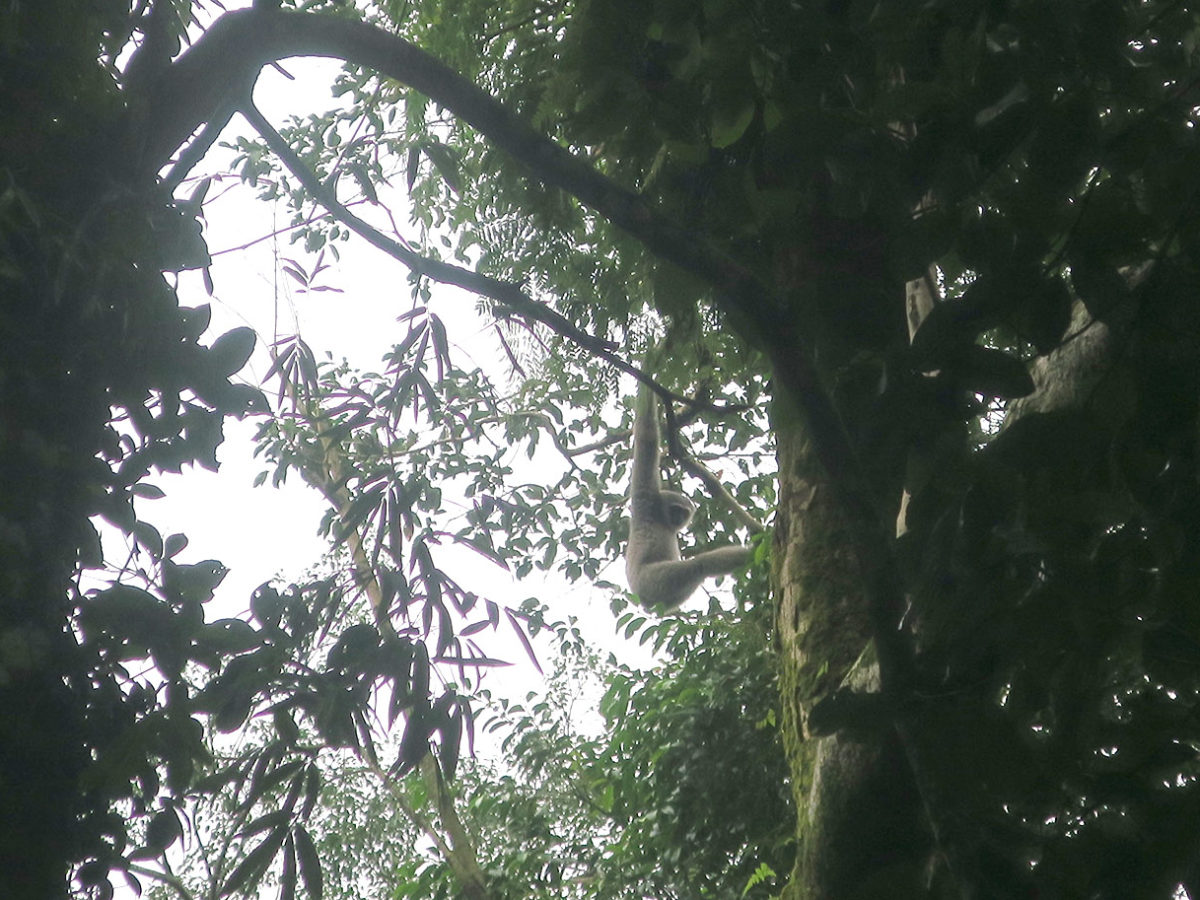 Former hunters growing coffee in Petungkriyono Forest, Java, are helping to conserve endangered Javan gibbons and other primates. Behind the results is a large contribution from women with deep knowledge of coffee.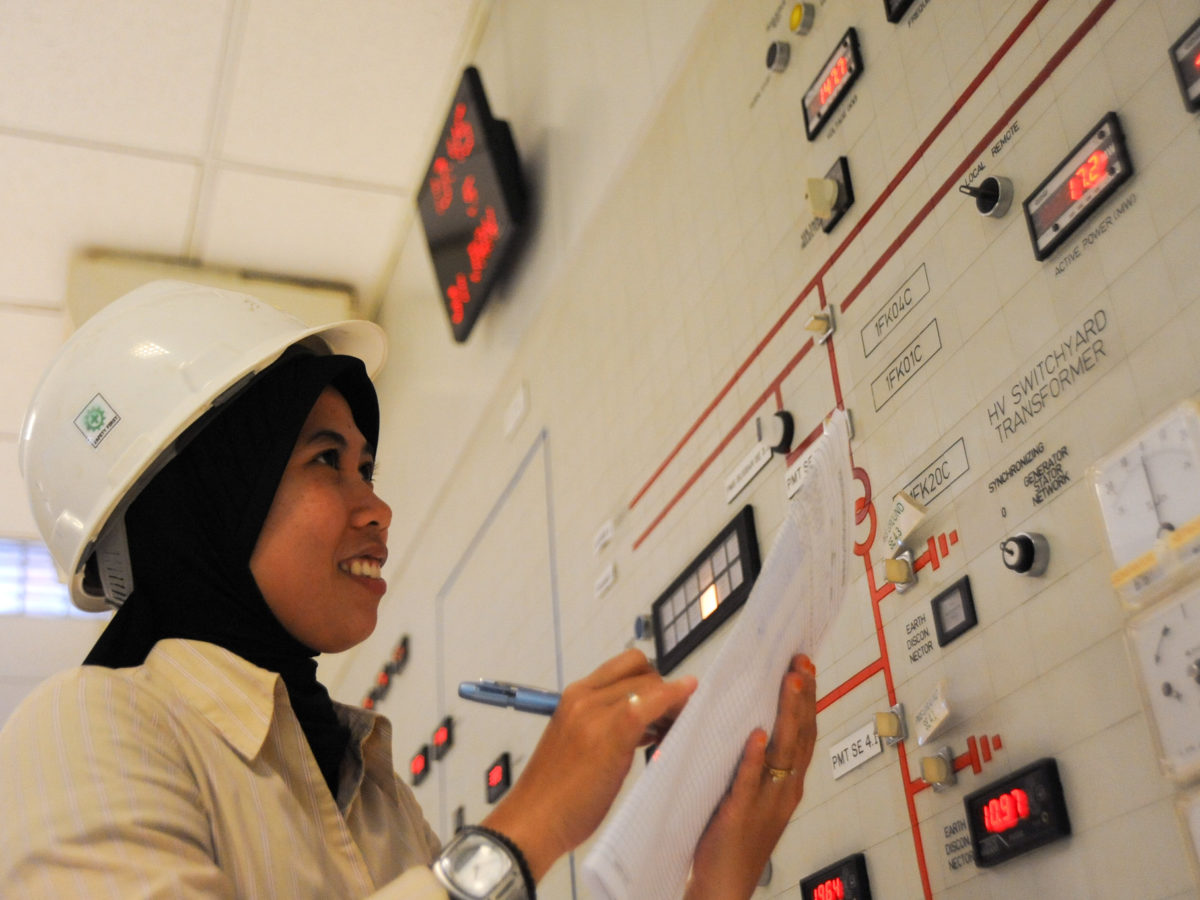 The initiative aims to reduce 1 billion tons of greenhouse gas emissions and improve 1 billion lives by kick-starting post-pandemic economic recovery and enabling emerging economies to leapfrog to renewable energy.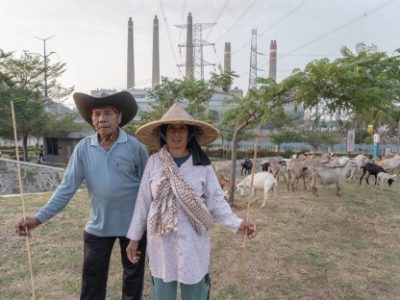 Residents in Indonesia's Suralaya are dealing with respiratory ailments and declining fish catches. They blame the South Korea supported power plants. Despite protests, the Jokowi government plans to expand coal-fired power projects.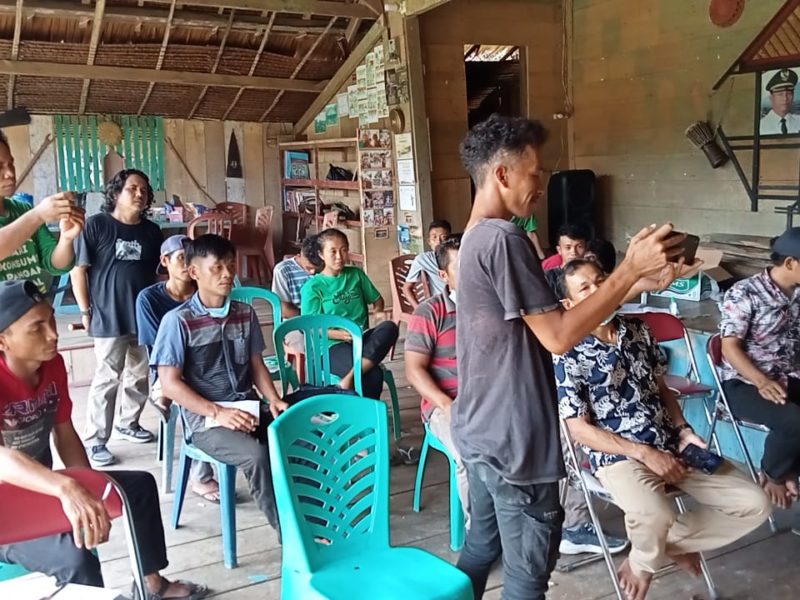 Equipped with simple hardware, Mentawai indigenous youth learn how to conceptualize, write script, and take videos, share stories of their life and environment.
---
Our featured photos