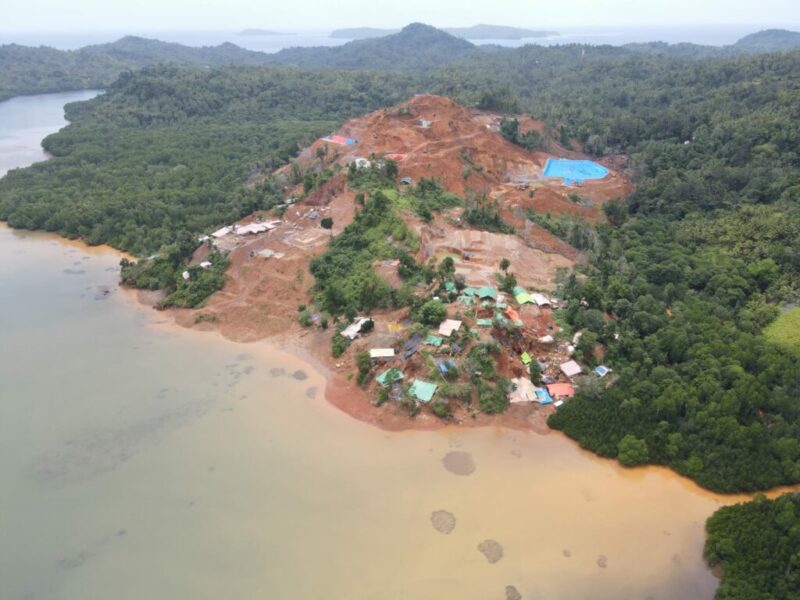 Save Sangihe Island (SSI) is ready to take TMS back to court if the government grants another mining operation on the island.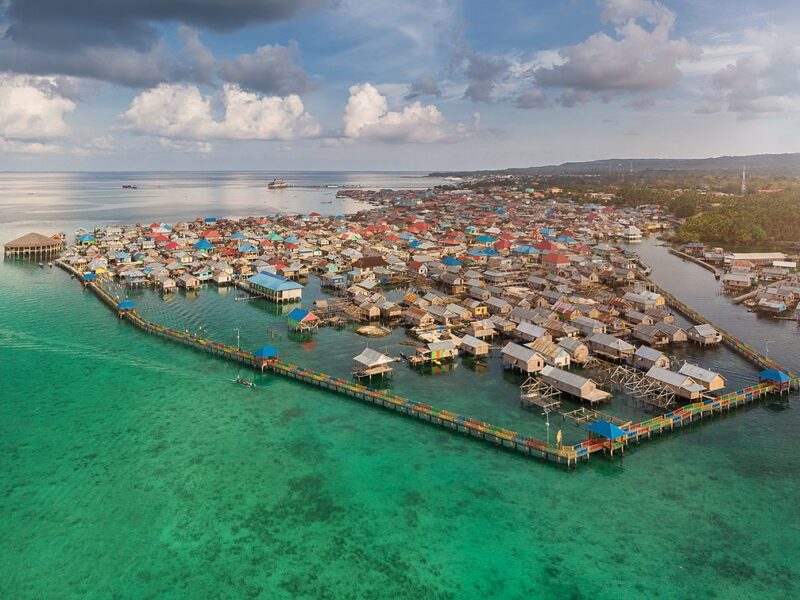 Development policies need to identify the potential of and challenges faced by coastal communities.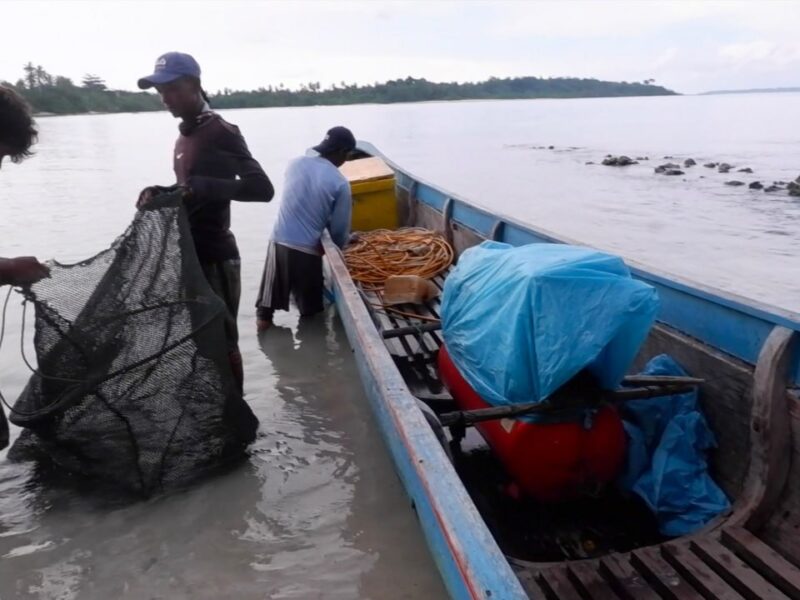 Despite the risks, fishers continue to use compressors to make a living. Journalist Febrianti met with Jertianus from Sinakak to learn more.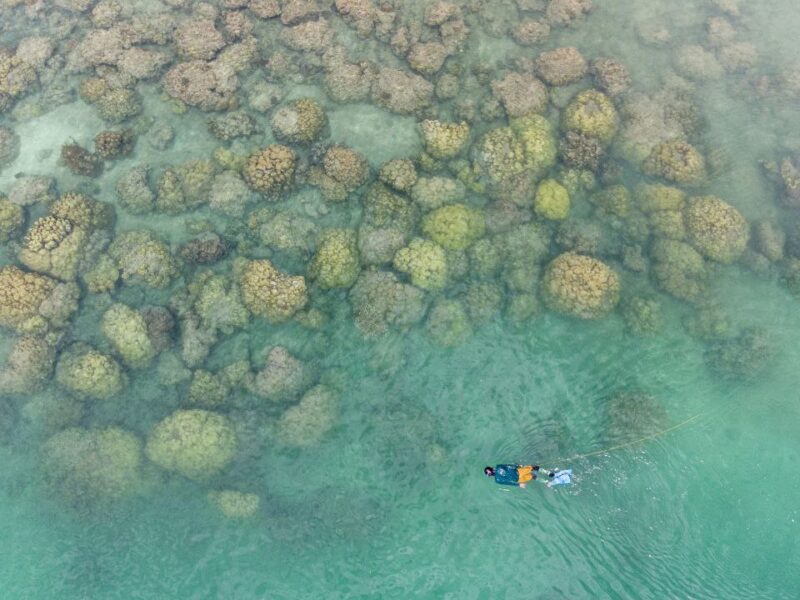 In what was known as the octopus center in Mentawai, the waters off Sinakak have much less to offer today as fishers struggle to find the eight-limbed mollusc.
---
Featured photos