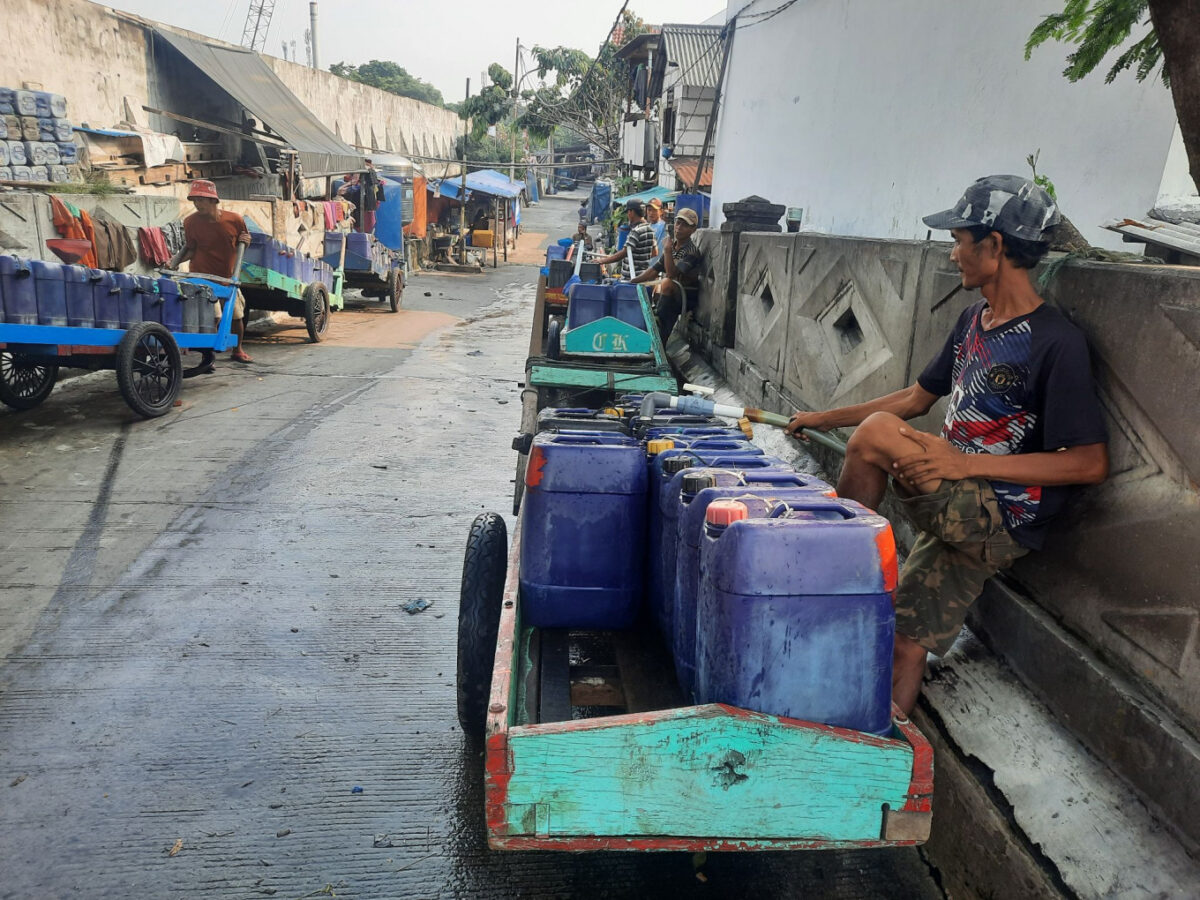 Pipe leakage, ground water extraction, and the latest, climate crisis are to blame for Jakarta's water woes. The city commits to end water privatization.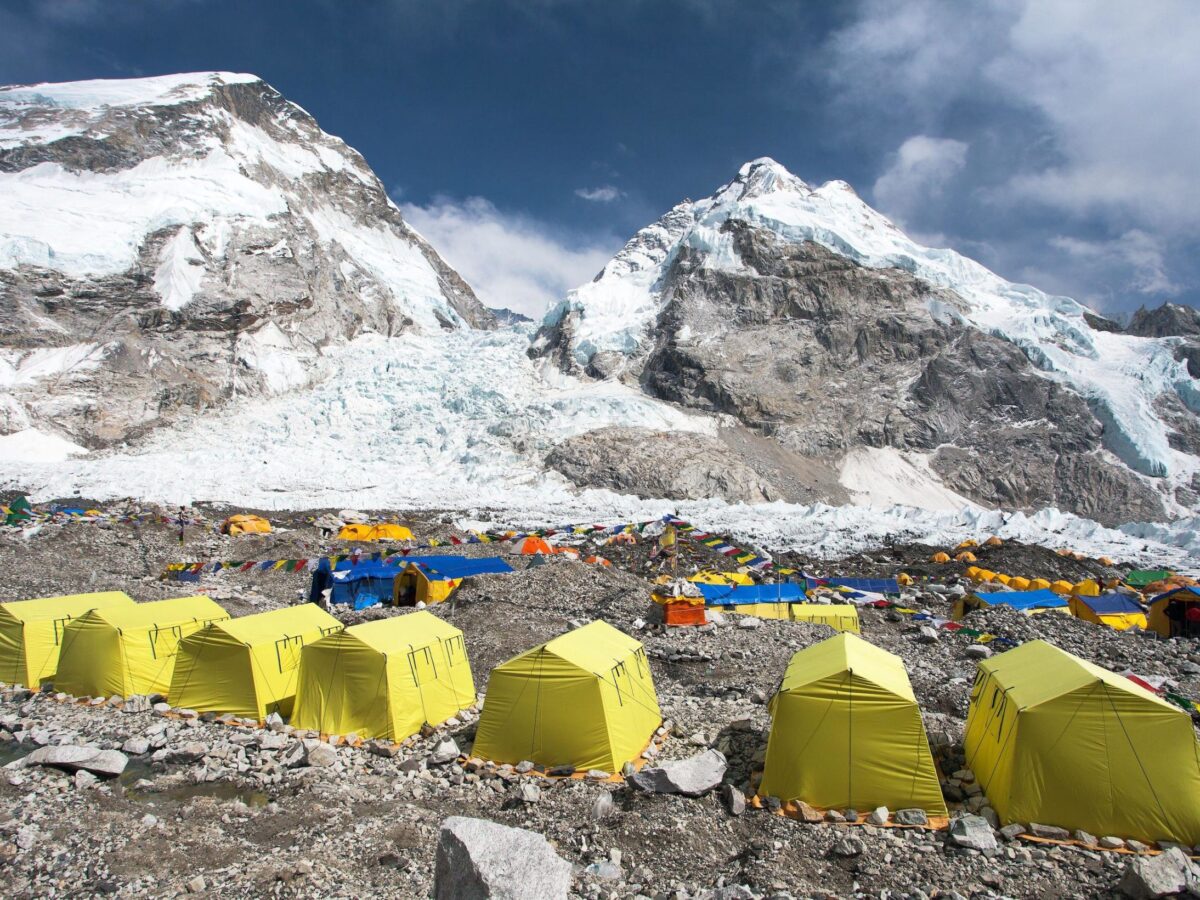 World-record climber Kami Rita Sherpa tells The Third Pole what climate-driven changes he has seen in a 30-year Everest career – and why he thinks moving Everest Base Camp is not a solution.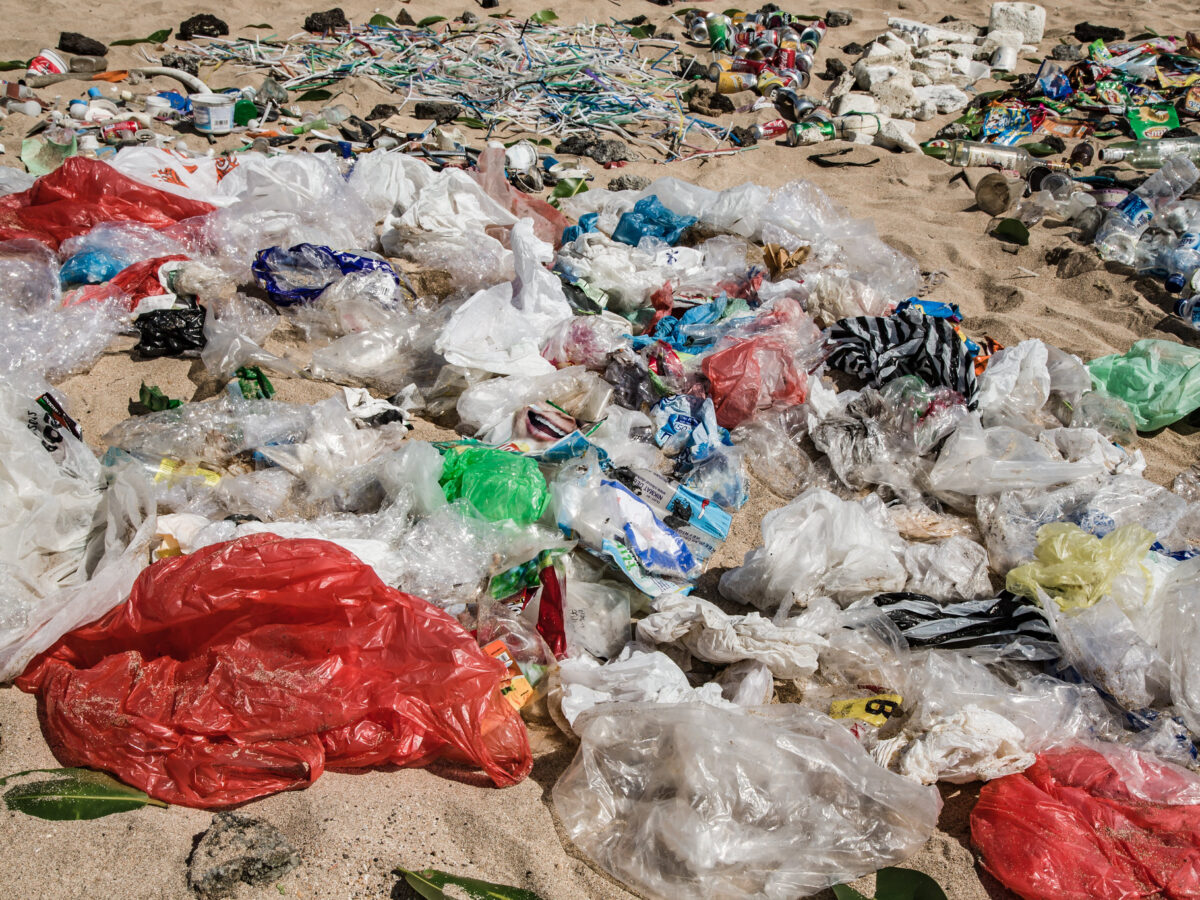 Indonesia is known as a country with high rates of plastic waste. In Lisbon at the 2022 UN Ocean Conference, CNN Indonesia's Yogi Tujuliarto investigated potential waste management strategies the country could adopt.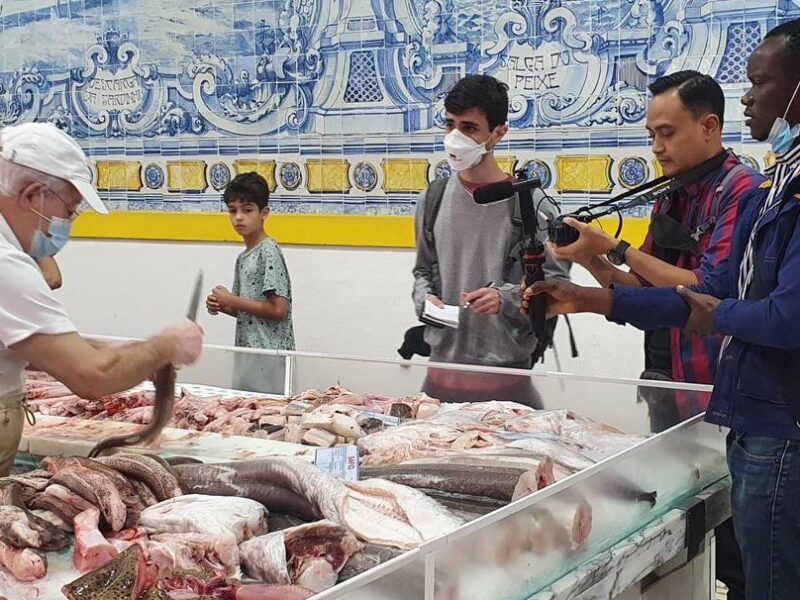 Livramento fish market in Setubal, Portugal is named one of the best in the world. It's also is considered to be the home of sustainable fishing practices.
---
Featured photos