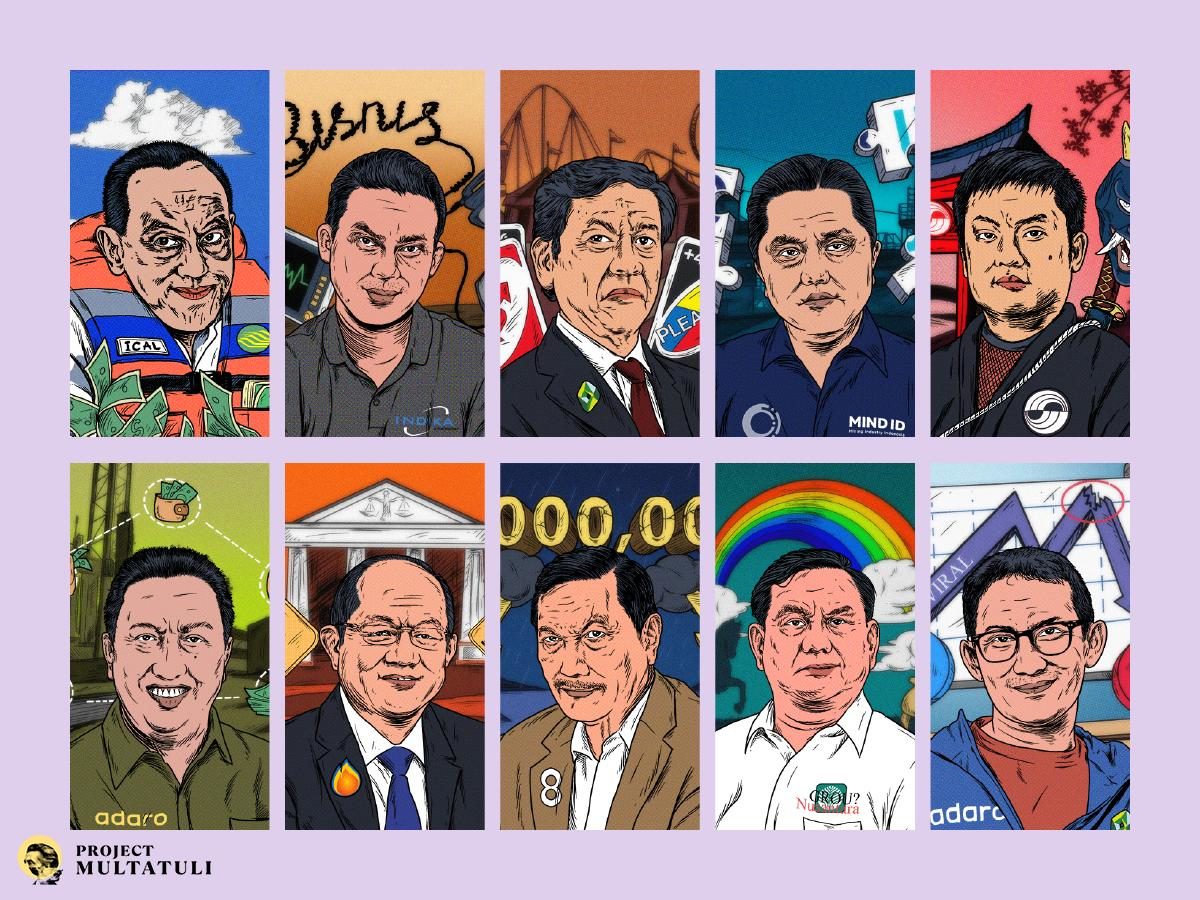 The coal business has been booming since the early 1990s. Indonesia's coal production rose from a mere 13 million tons in 1991 to more than 606 million tons in 2021. Who gets the biggest share?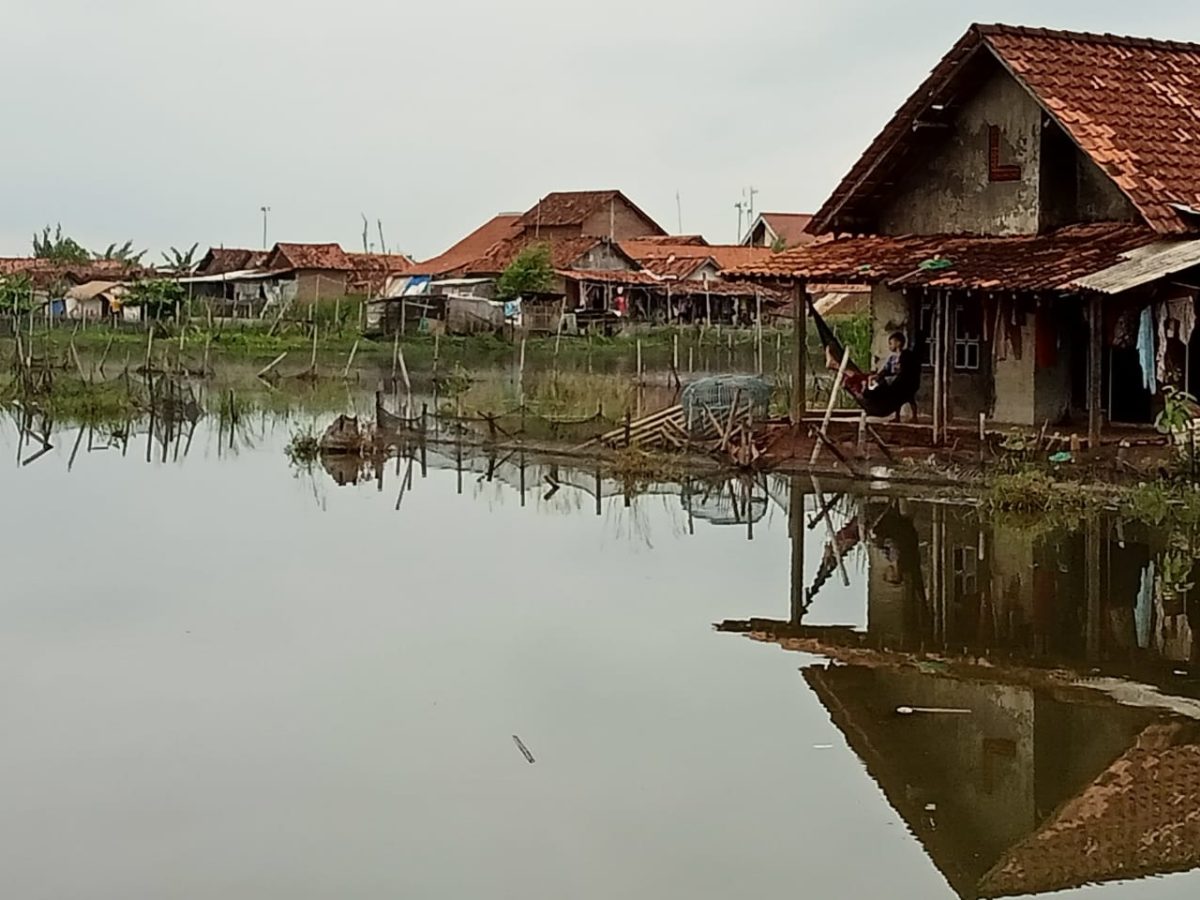 Pekalongan residents clean the environment from potential mosquito breeding places to reduce the risk of spreading filariasis. Expert say one health approach is needed to overcome further spread.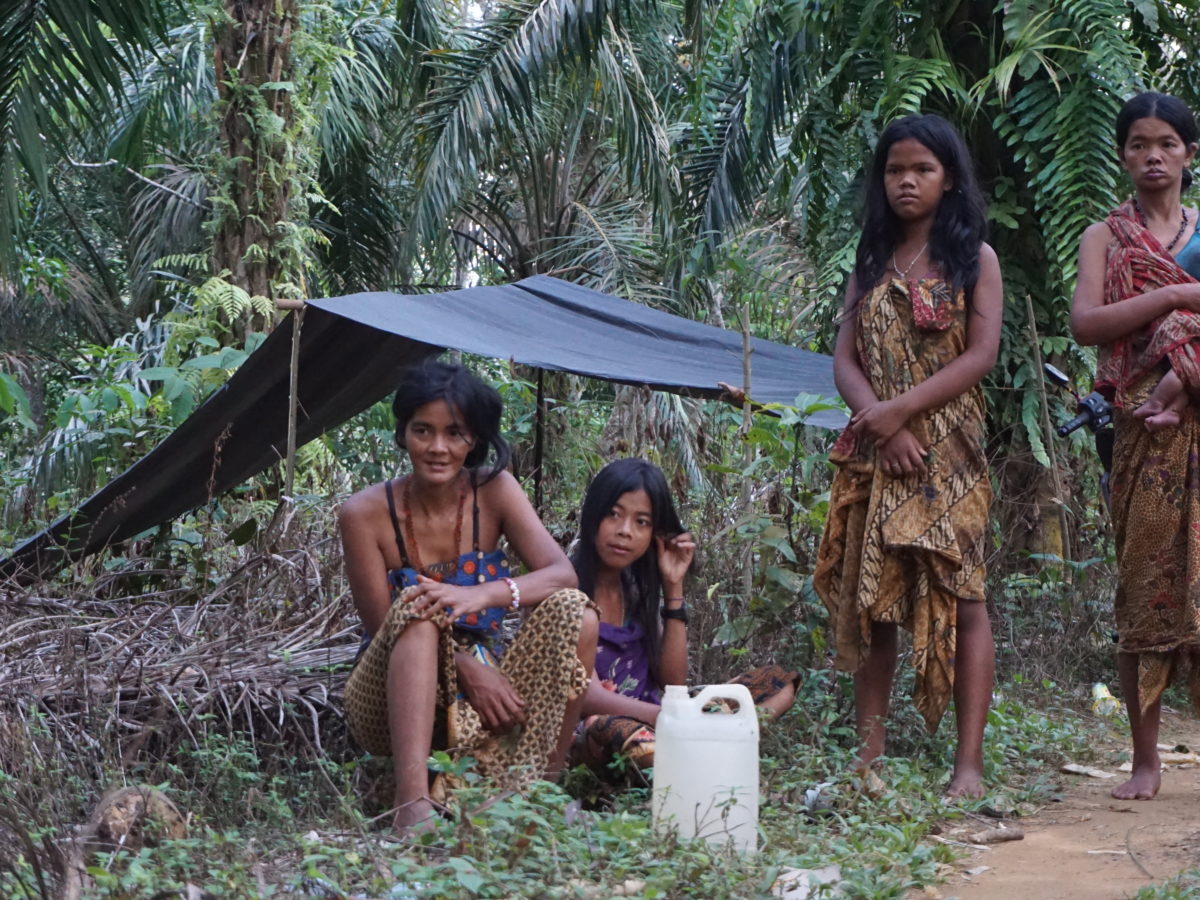 As their habitat continues to shrink due to deforestation, the indigenous Orang Rimba group becomes more vulnerable, including to threat of the zoonotic malaria. Local authority is looking at One Health as a future solution to prevent outbreak.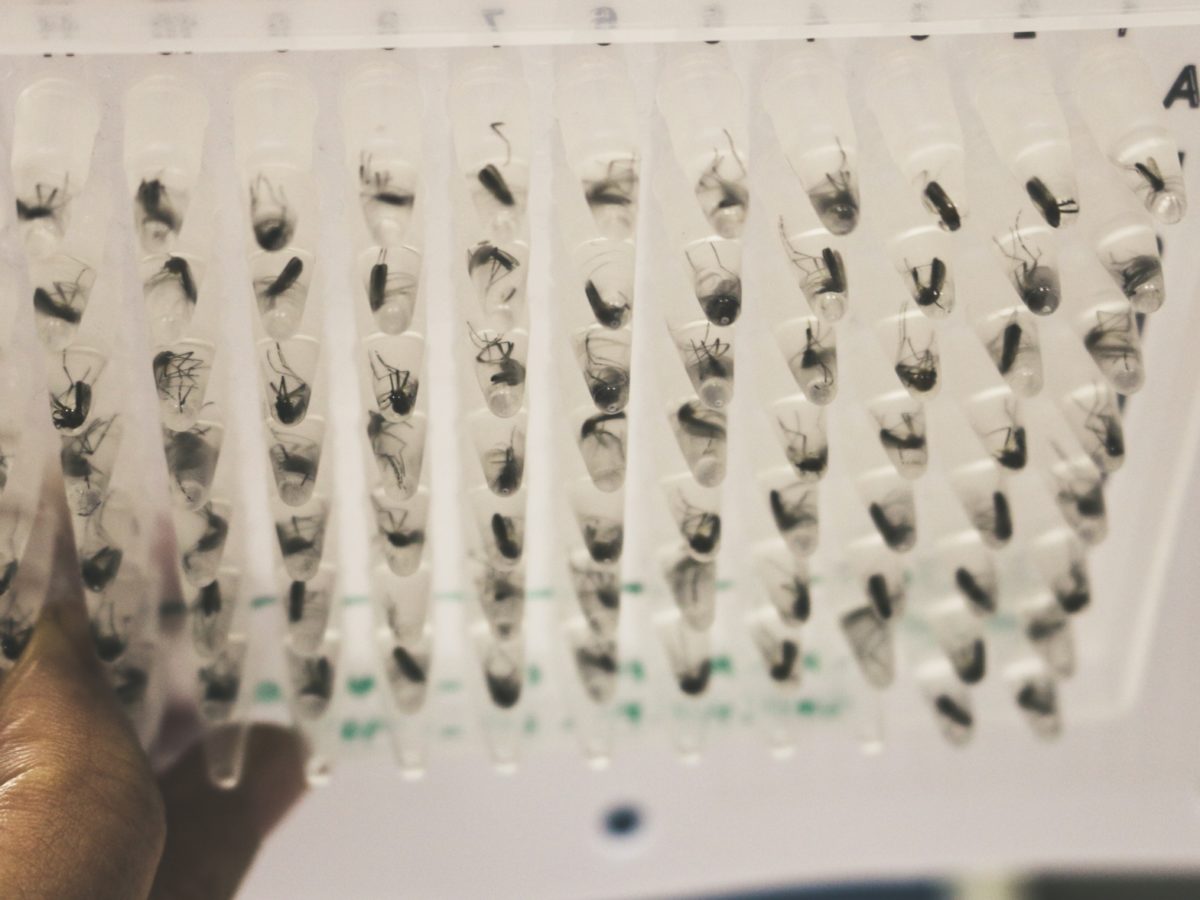 The Semarang City has been dubbed as quite successful in its efforts to tackle dengue. However, experts say climate change presents new threats and will potentially trigger a rise in cases. 
---
Featured photos