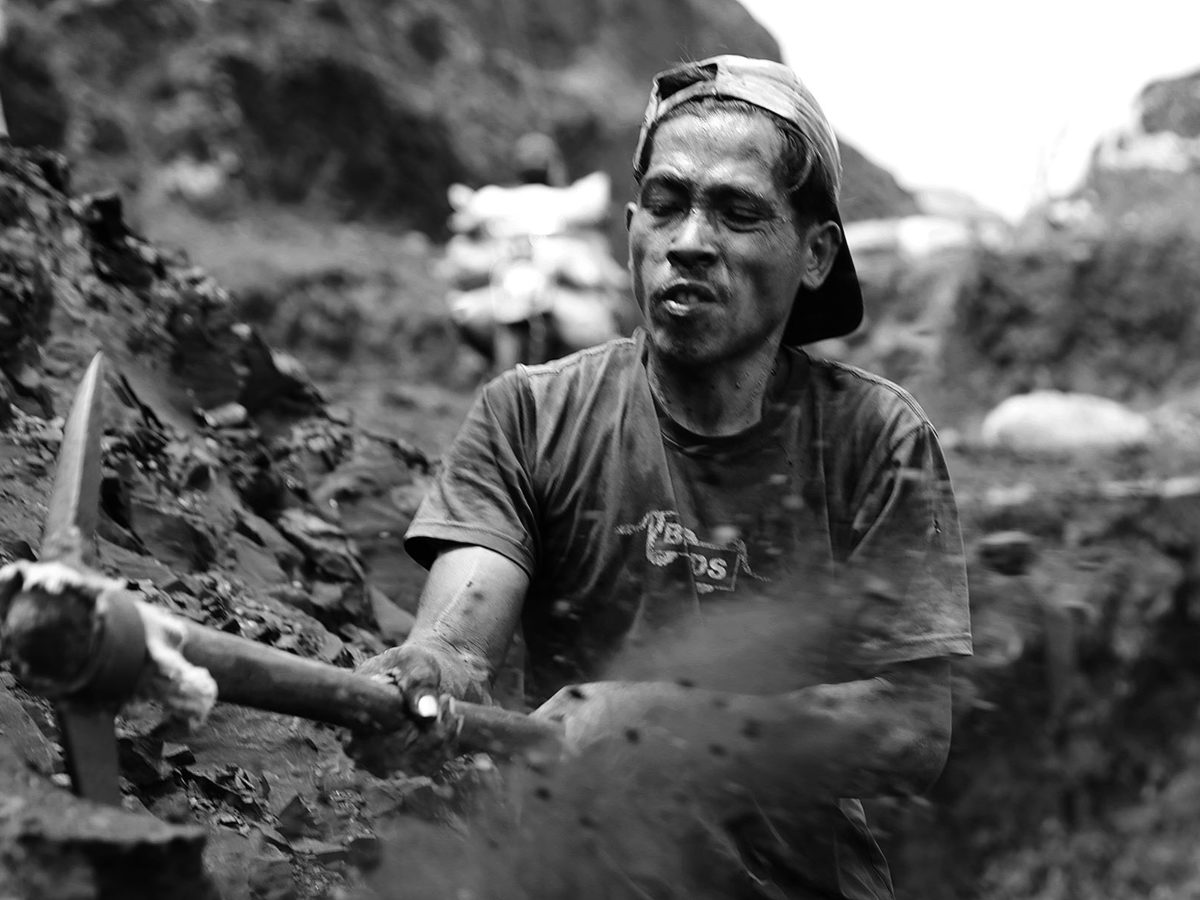 A documentary film on artisanal coal mining in Muara Enim, South Sumatera, Indonesia.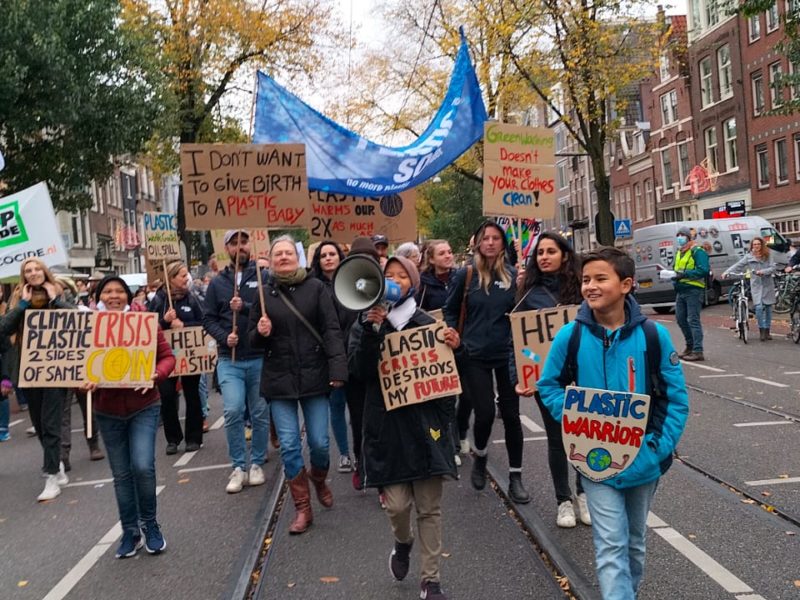 The 14-year-old girl from Gresik has inspired the young generation to fight for the right to a clean life by caring about environmental sustainability.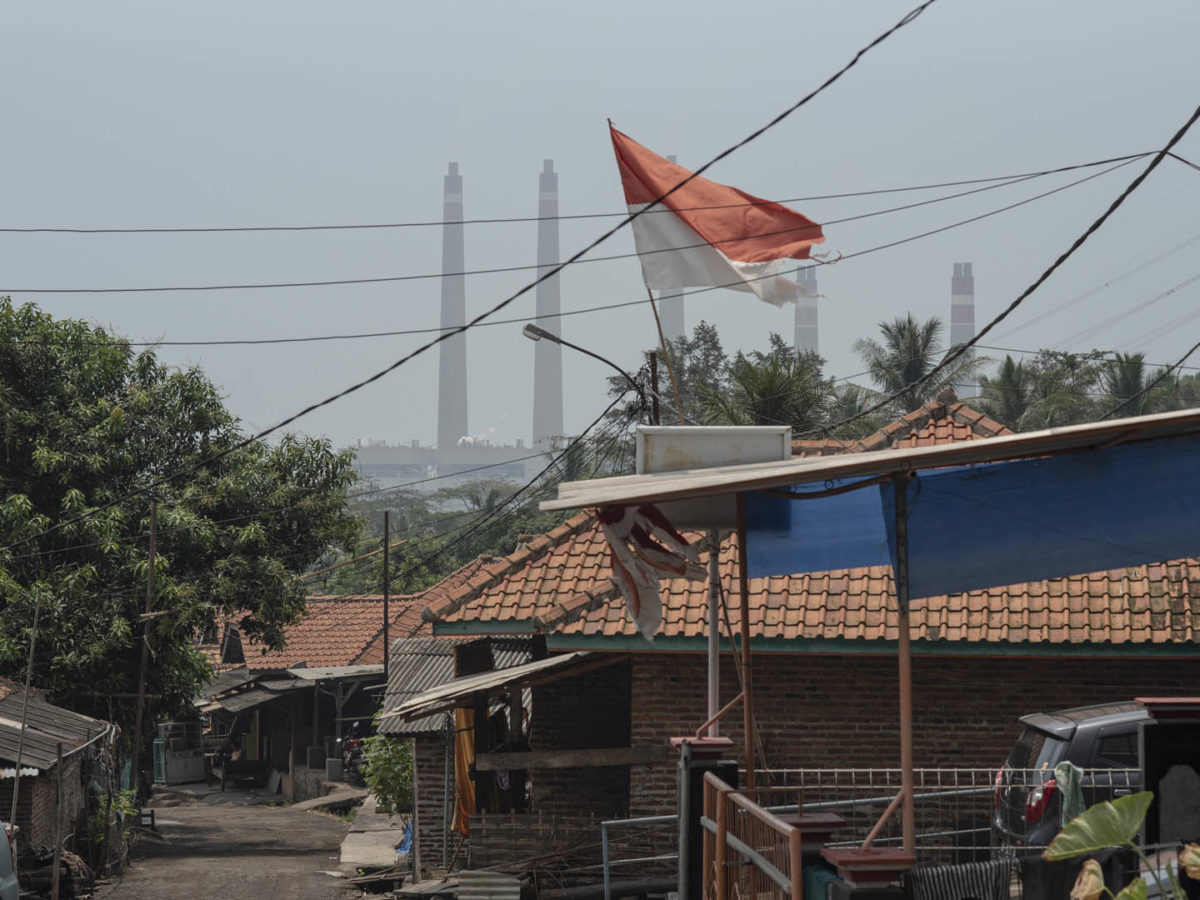 The plight of two communities in Indonesia and Vietnam are connected to the political and economic calculations of a player thousands of kilometers away: South Korea.
Indonesia is keen to benefit from the global demand for nickel but seems to be ignoring the social and environmental impact of mining it.
---
Featured photos