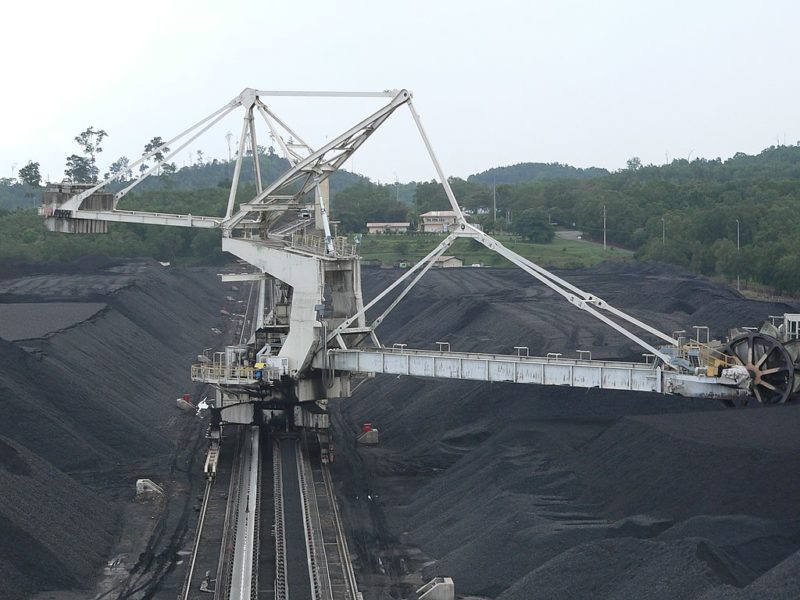 Indonesia targets zero carbon emissions by 2060 but the country is still heavily dependent on dirty energy, and policies are not friendly to the development of renewable energy.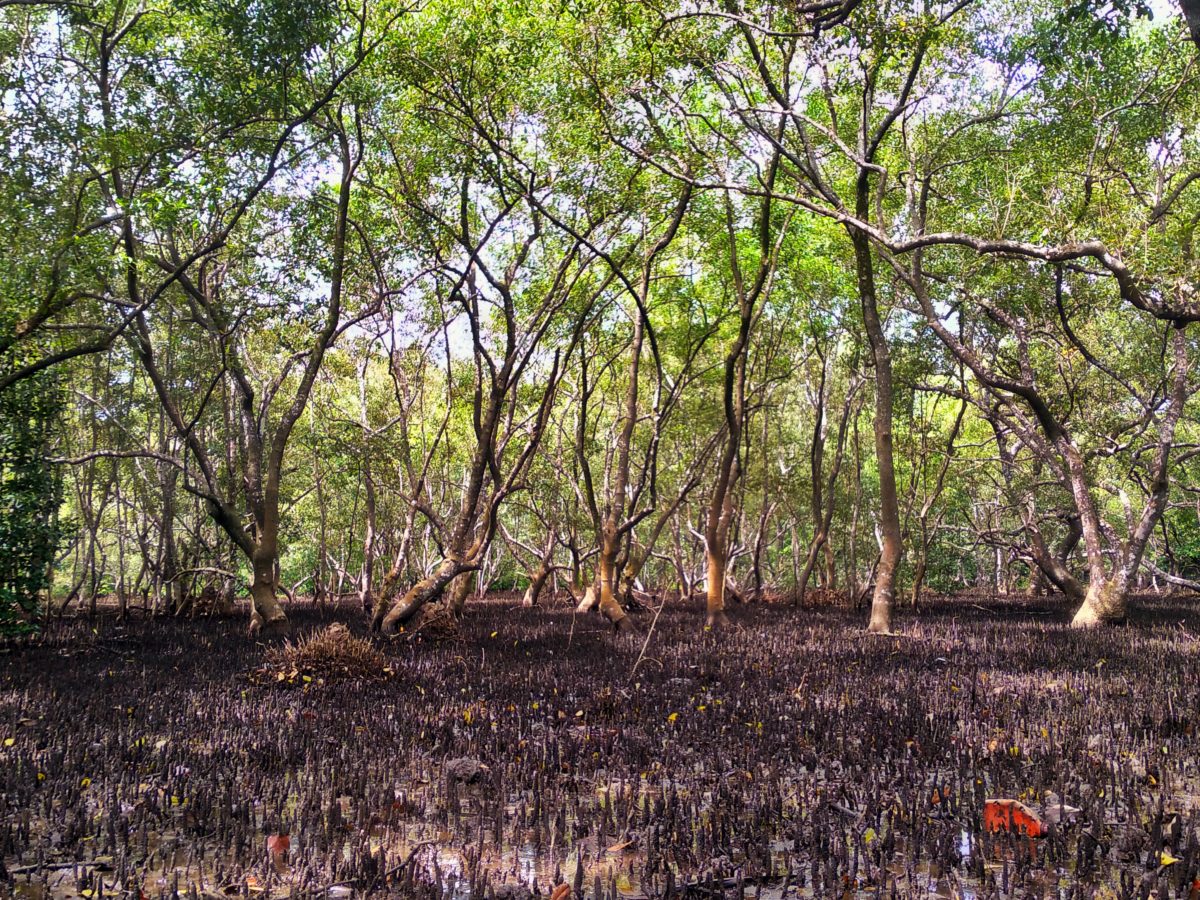 Besides having ecological benefits, mangroves are also used for medicinal purposes and the Tidore Islands community, have been reaping benefit from the plant for generations.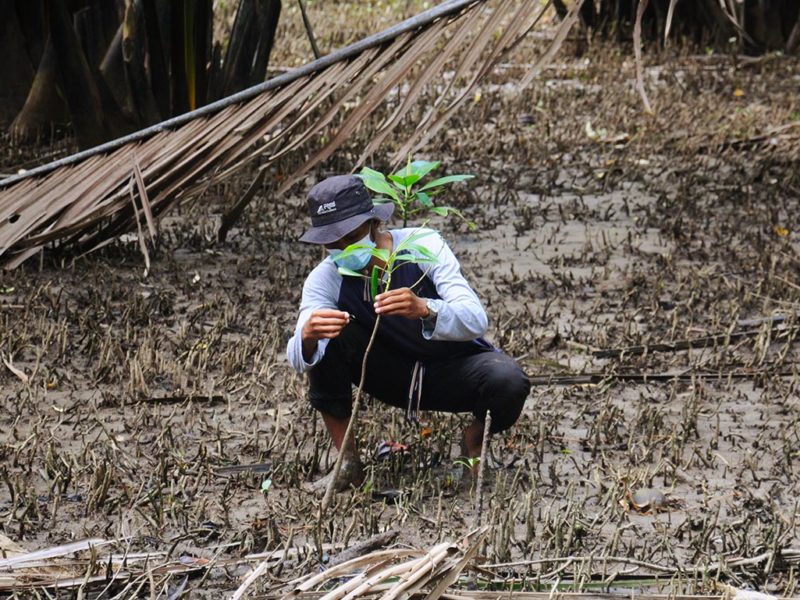 Ecotourism in West Kalimantan introduces an application for the adoption of mangrove trees. The community can support and monitor conservation efforts.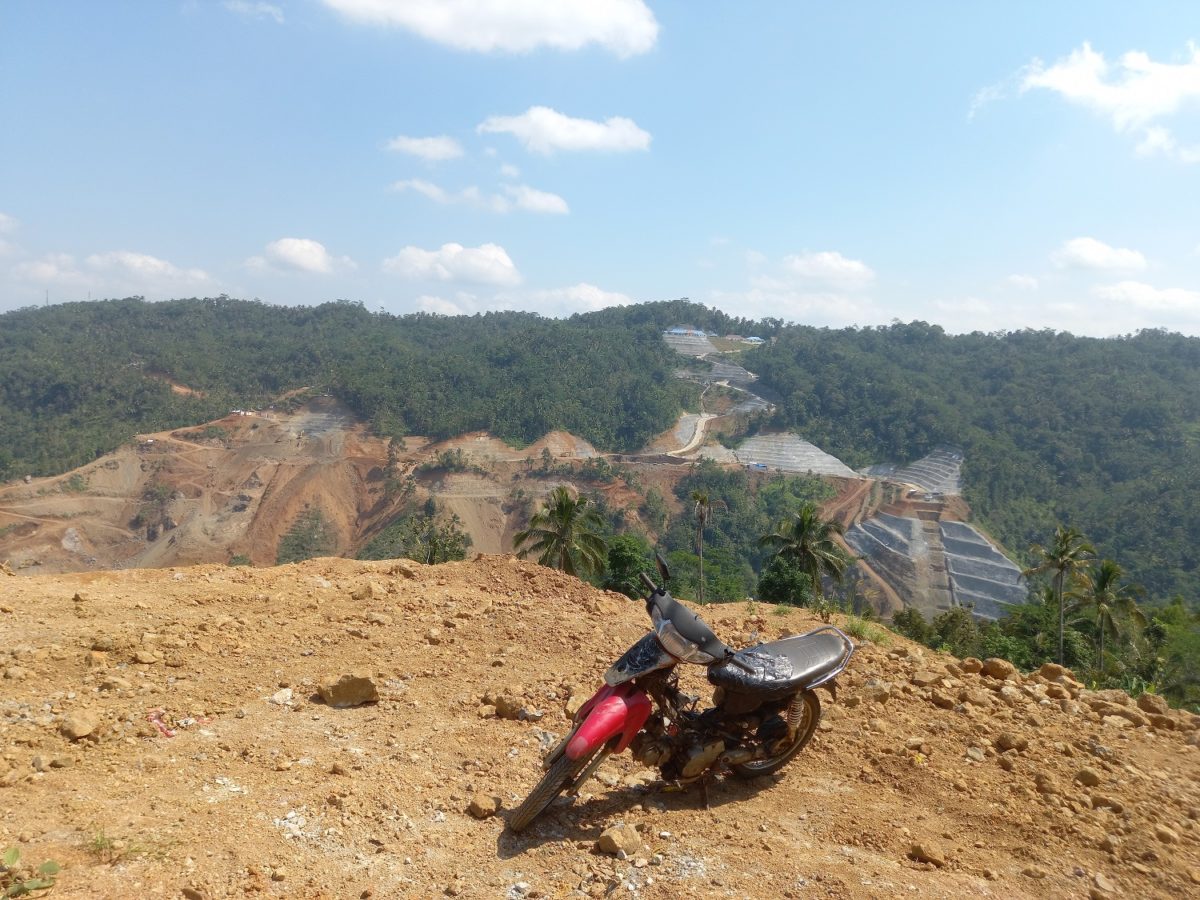 Farmers in the Central Java district of Purworejo have so far been able to save to build their homes, buy vehicles, and put their children to school, from farming. But the construction of the Benar Dam, freeing some 600 hectares of land, threatens their livelihood.
---
Featured photos