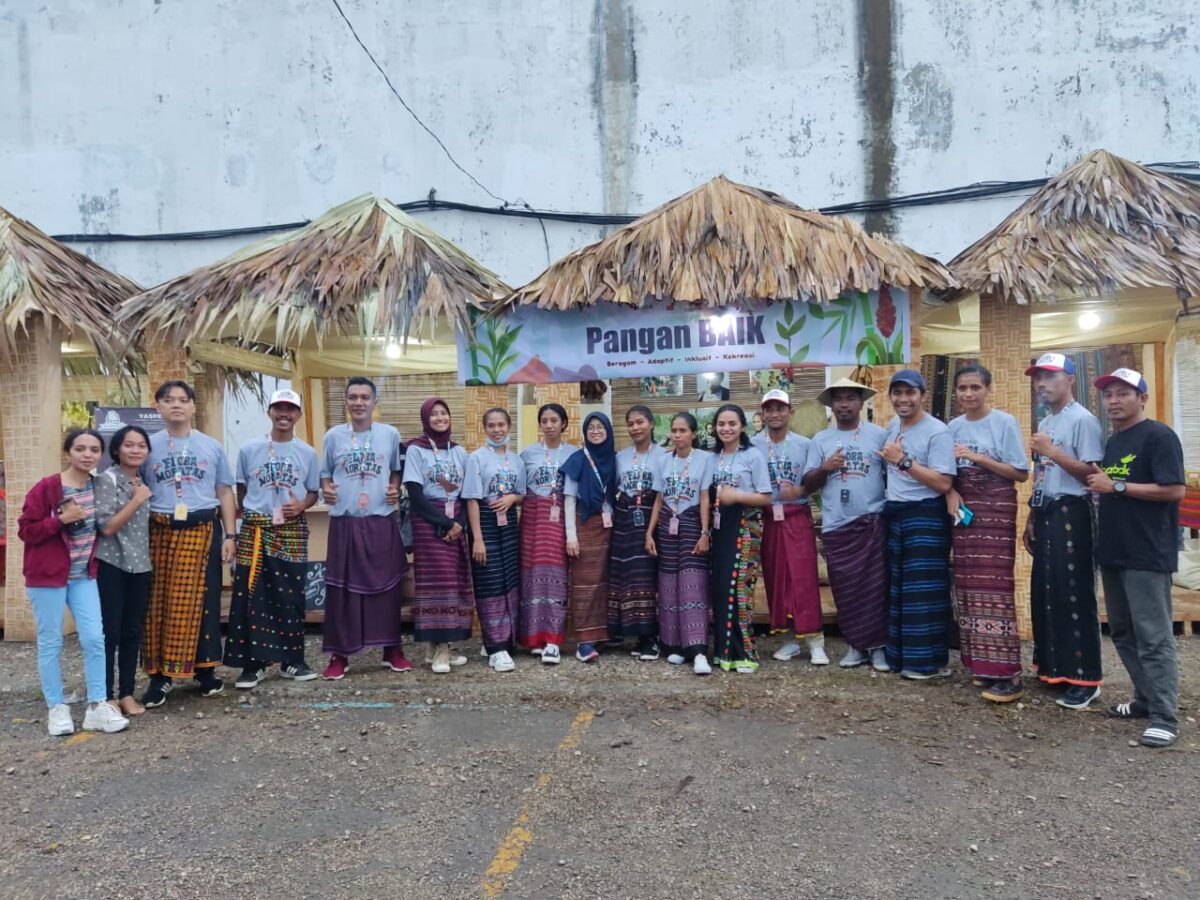 Farmers in East Flores no longer rely on cocoa to fulfill their basic needs. The youth are raising awareness, advocating adaptation to climate change.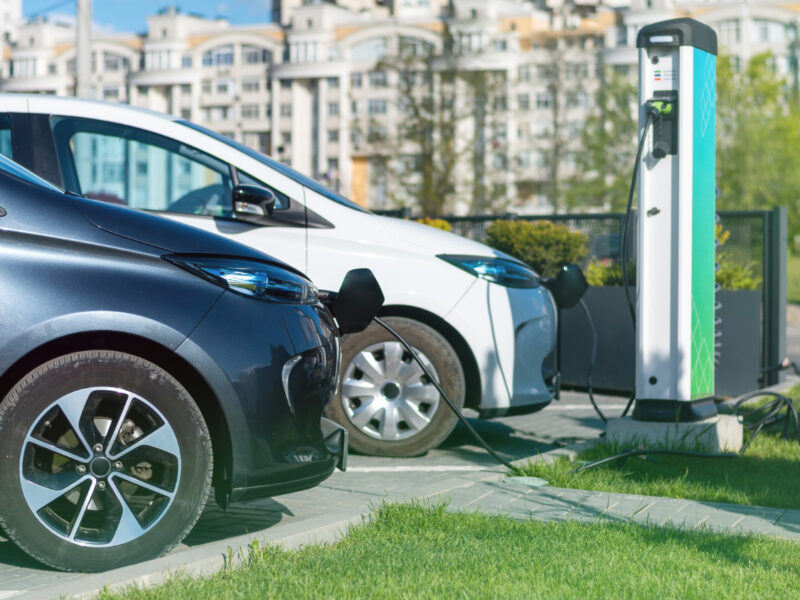 The government's program to develop an electric vehicle ecosystem to achieve zero emissions needs to consider the impact on environmental sustainability.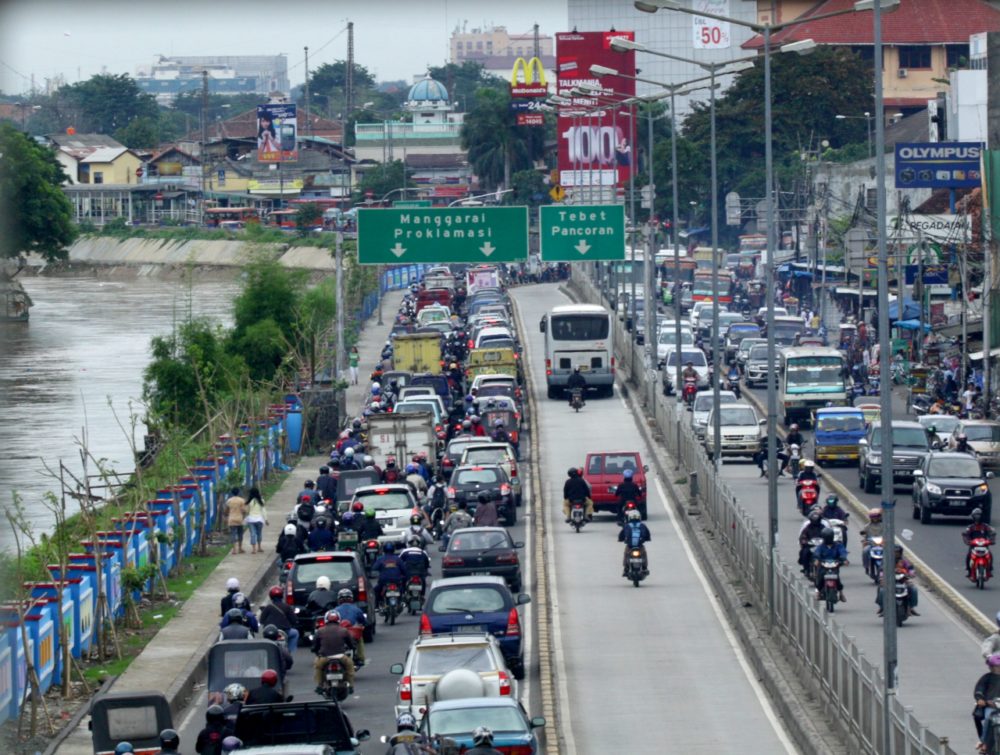 Jakarta administration needs to reach beyond its current policies and program if it were to achieve its zero-emission target by 2050.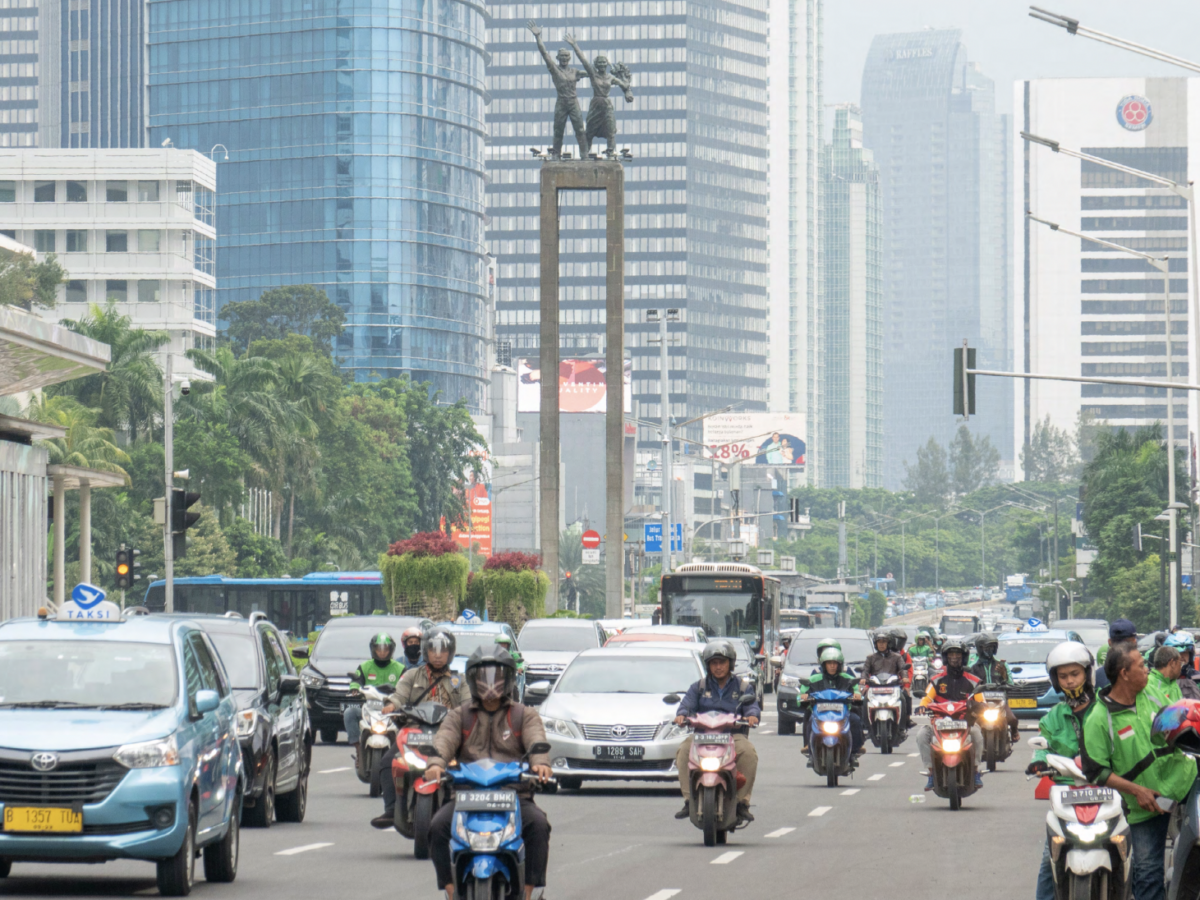 Air pollution has been found to have impacts on women's reproductive system. More study needed to better inform public health policy.
---
Featured photos