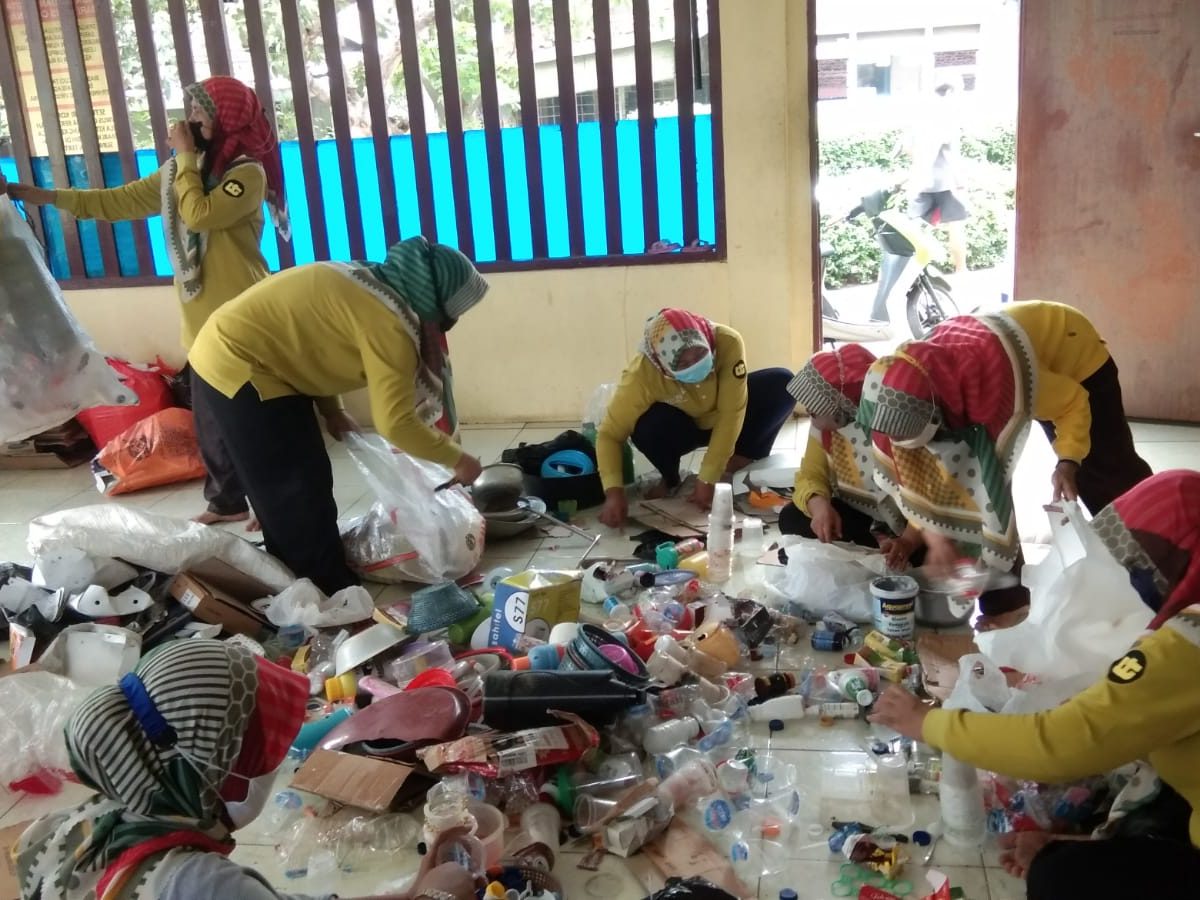 Community-led waste banks can be key in tackling waste in the upstream. If optimised, more than 70% of Jakarta's waste does not need to end up in Bantargebang.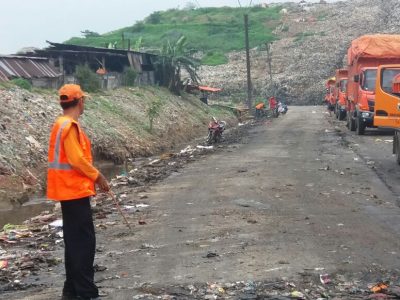 An expert say Indonesia is yet to have a waste management blueprint. Waste power plant is seen as short and middle term solution to stop waste from contaminating the environment.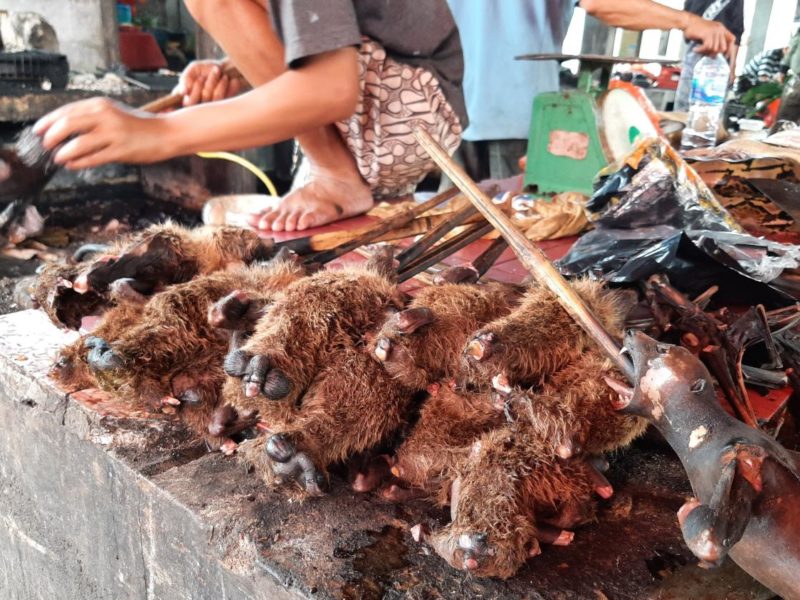 North Sulawesi has a high risk of disease transmission from wild animals to domestic livestock and humans. Apart from the rich biodiversity of the island, the local habit of meat consumption exposes communities to zoonotic diseases.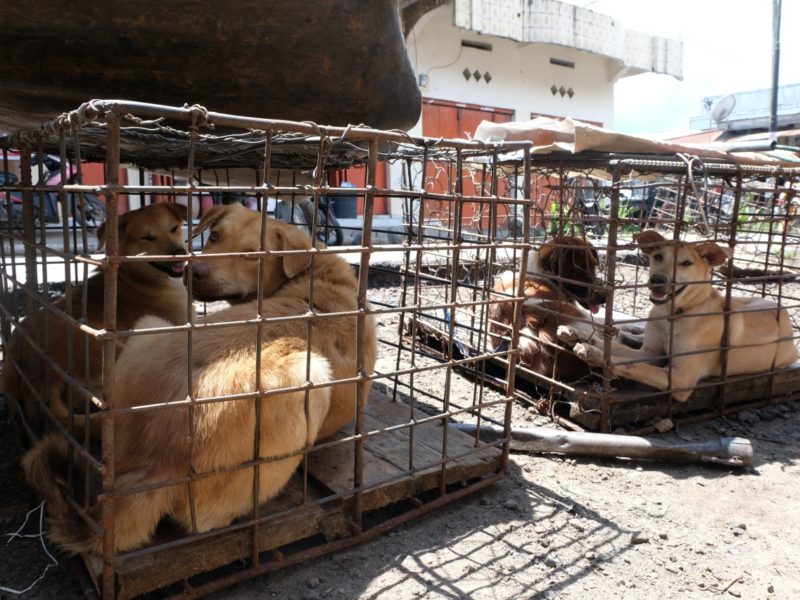 North Sulawesi is an endemic area of rabies and boasts the highest number of deaths in Indonesia. Dog population that exceeds the number of vaccines and low public awareness are to blame for the prevalence of the disease.
---
Featured photos