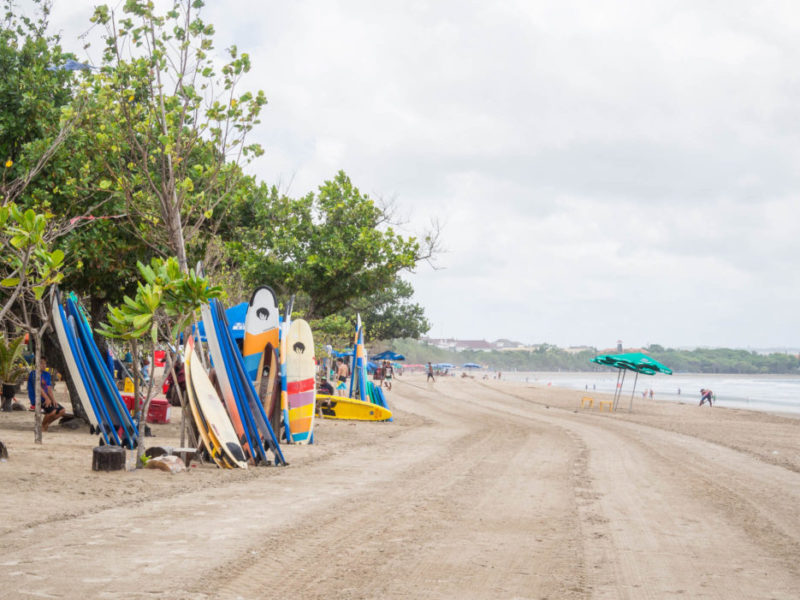 According to data from local authority, about 230 kilometres of the 633 kilometre coastline in Bali has been lost to erosion. Development and impacts of climate change have also contributed. Bali administration has built embankments among other actions but experts fear these efforts are only temporary solutions.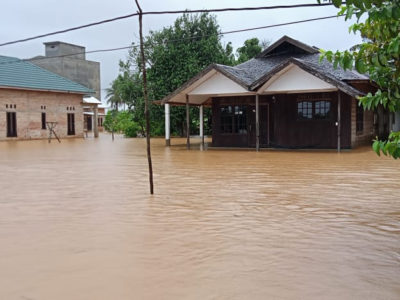 Almost all cases of natural disasters that have occurred were caused by poor spatial management. Indonesia needs to reevaluate land use, types of users, spatial patterns, and permit processes, and rebuild on the principle of protecting and prospering the people.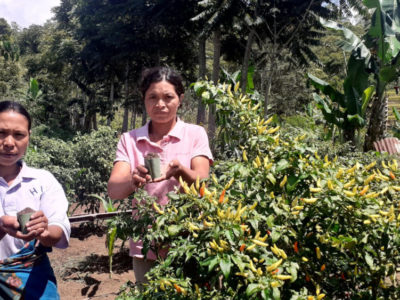 Journalist Markus Makur looks closer at how women in Manggarai turn to family farming and entrepreneurship to survive thair flailing economy, following large scale social distancing regulation put in place by the local government, to curb the spread of the Novel Corona virus.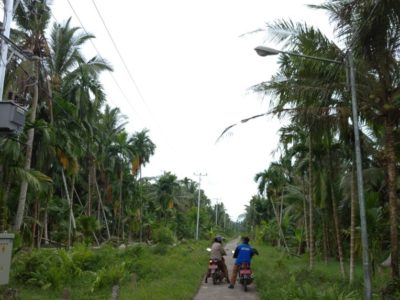 The effort to reach 100 percent electrification in Indonesia has been at a great cost both for state-owned PLN, and private energy companies. Norman Harsono of The Jakarta Post reached out to these companies to learn more about their impediments.
---
Our featured photos