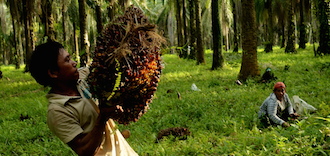 Celios assessed the energy transition proposed by the presidential and vice-presidential candidates as false solutions that will actually cause a climate crisis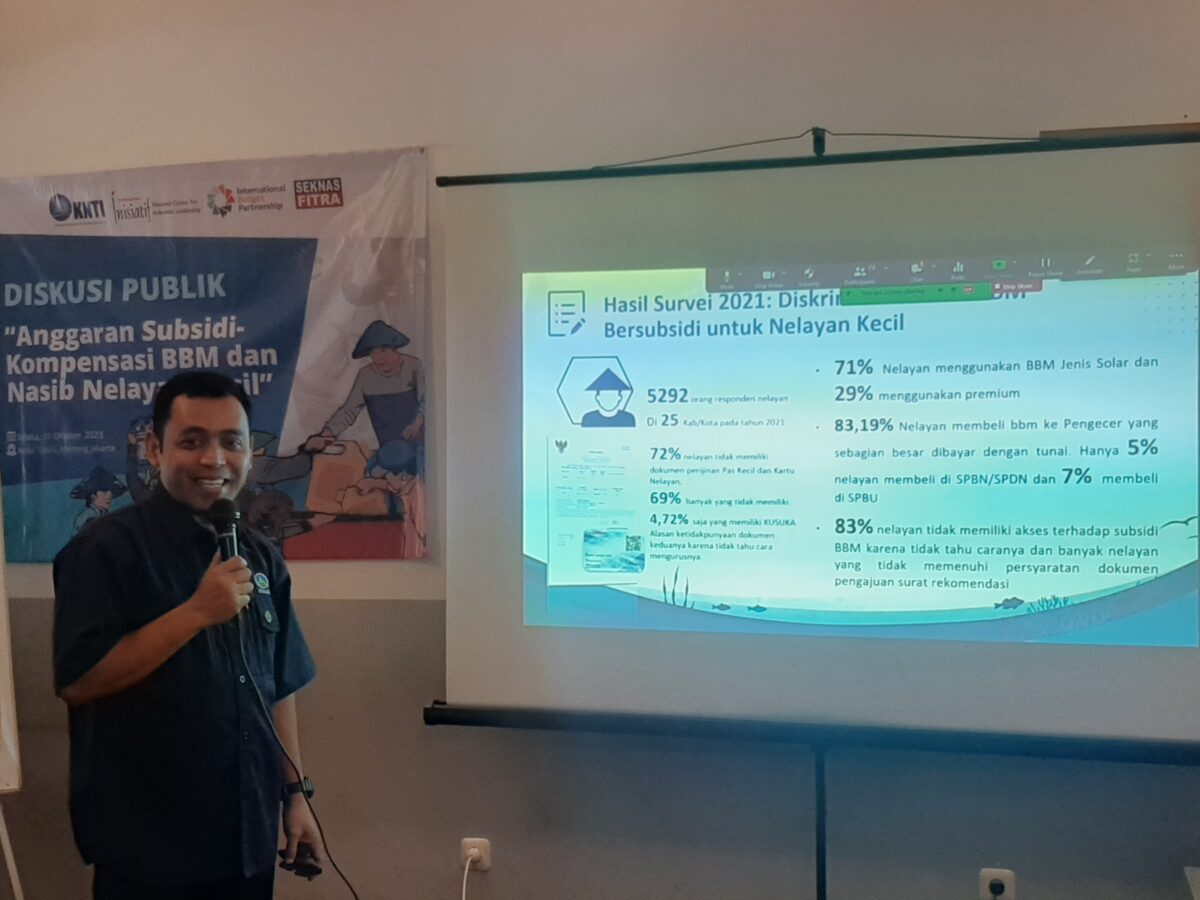 Fishermen lack institutional support to access subsidy. Bureaucracy, funding, and data collection are major impediments, experts say.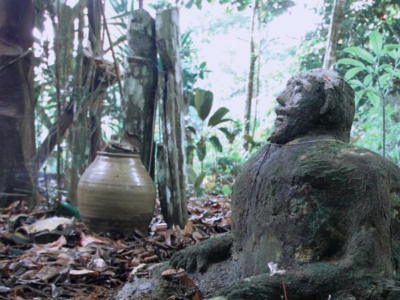 Indigenous peoples are vulnerable to agrarian conflicts. The human rights perspective must be prioritized in devising policies and solutions.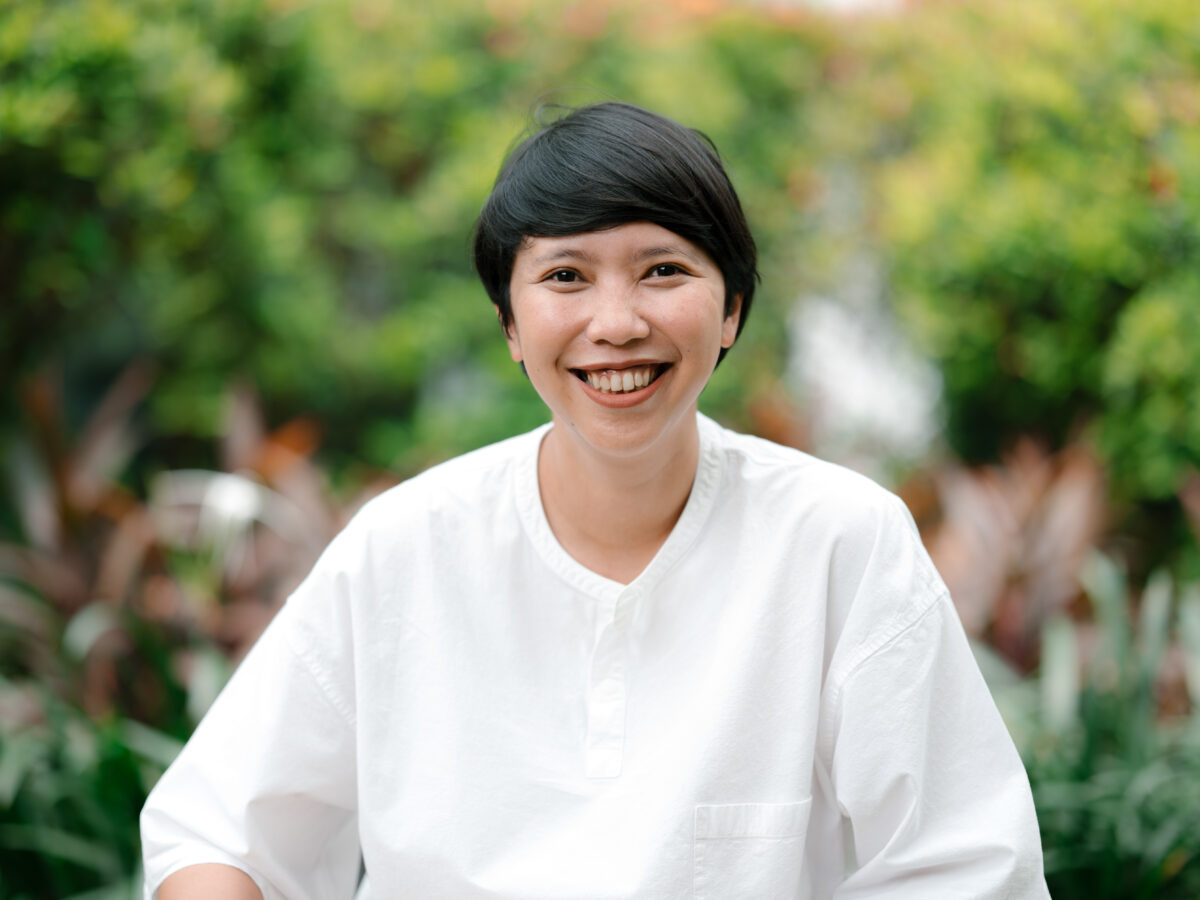 Past recipients used their award funds to create new and expand existing initiatives to drive collective actions in tackling climate woes.
---
Featured photos