Kennial Laia started her career as a journalist in 2013. Kennial discovered her interest in environmental issues and the climate crisis while covering forest fires in the Riau Islands in 2014. Based in Jakarta, Kennial has consistently covered the environment, climate crisis, women and gender, and socio-culture since 2017. She has received various fellowships and involved in investigative reporting collaborations. Some of her work have received awards including from the Independent Journalist Alliance (AJI) Jakarta and the Society of Indonesian Environmental Journalists. Kennial was also shortlisted for the SOPA Award in the category of Excellence in Reporting on Women's Issues in 2015.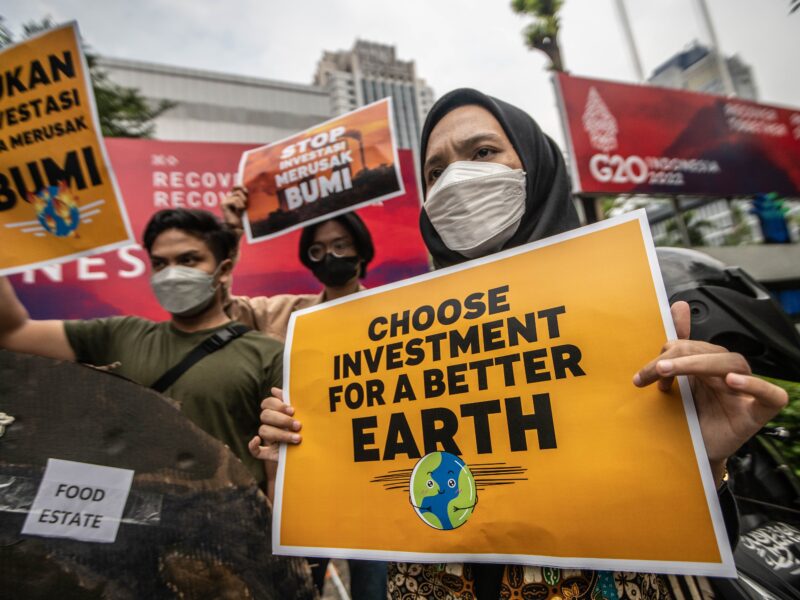 Posted in
Special report
/
Climate change
If the climate crisis is not controlled, 12.5 million girls will drop out of school. In Indonesia, 89% of young people expressed concern about the impact of the climate crisis.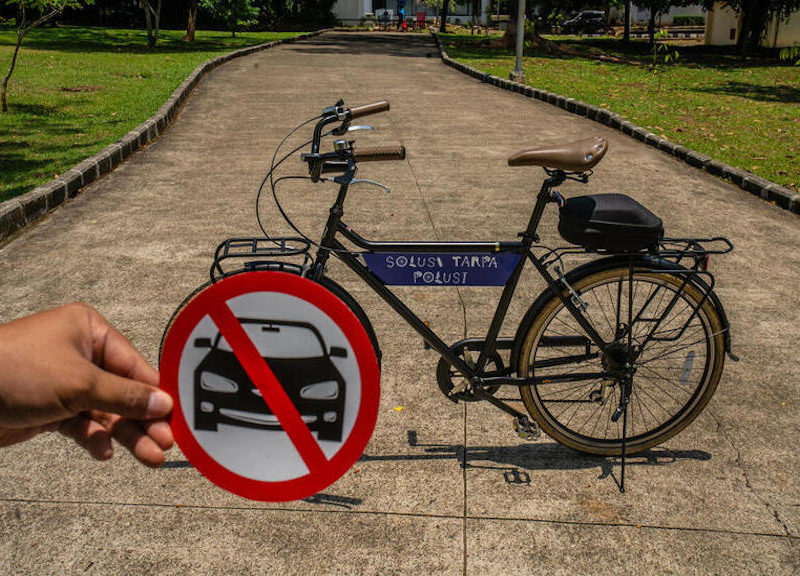 Posted in
Special report
/
Urban
The number of cyclists in cities increased significantly during the pandemic. Experts say local administrations should use the trend as an opportunity to upgrade public transportation system in a bid to improve air quality.