Viriya has experience in covering a wide range of issues in including energy, mining, macroeconomics and politics for various media organisations including Bloomberg News and The Jakarta Post. In 2015 he wrote the book Cramming Jakarta: The Center and Periphery in Reportage Collection. He recently joined Project Multatuli as staff writer.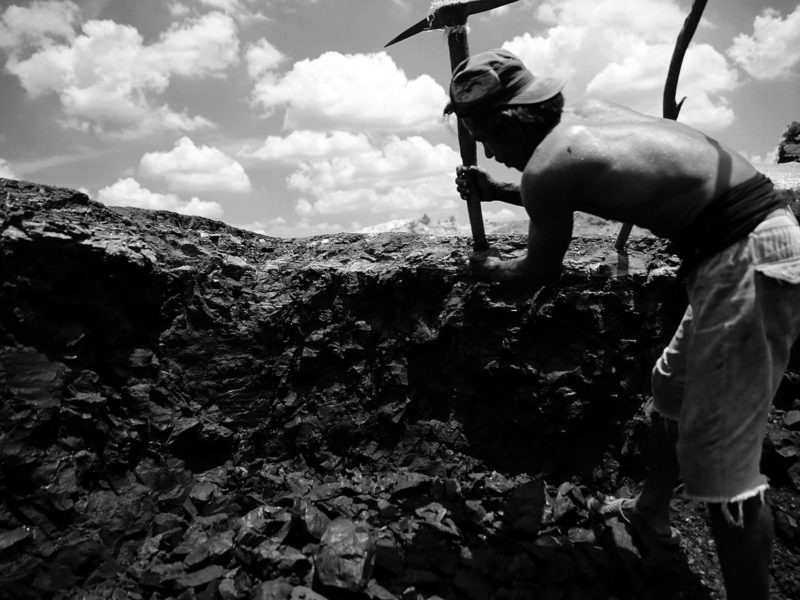 Posted in
Special report
/
Energy
In Muara Enim, Indonesia, not only is coal mining not going away, it's the only livelihood many people know. Meanwhile, a state-backed coal company hardly tolerates locals' artisanal mines.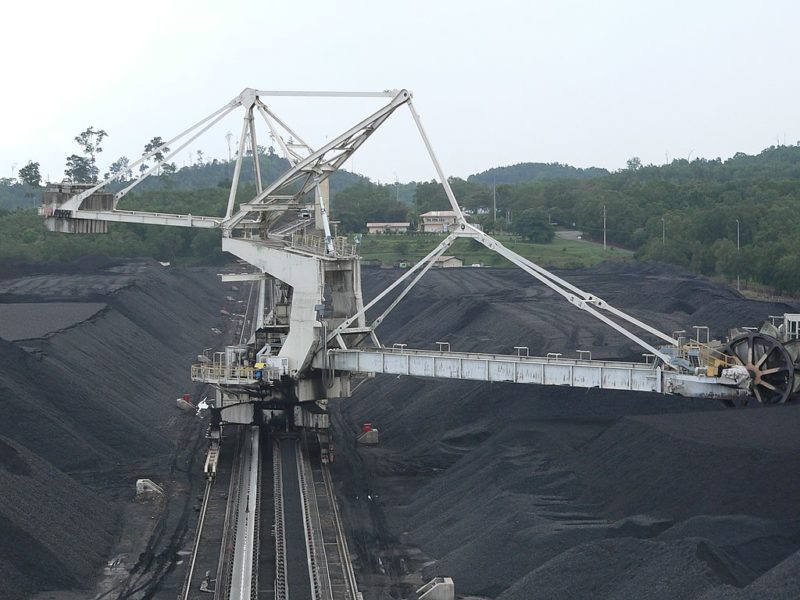 Posted in
Special report
/
Energy
Indonesia targets zero carbon emissions by 2060 but the country is still heavily dependent on dirty energy, and policies are not friendly to the development of renewable energy.